Welcome to the new online home of Beth El - Ner Tamid
Here's what's Happening ...
---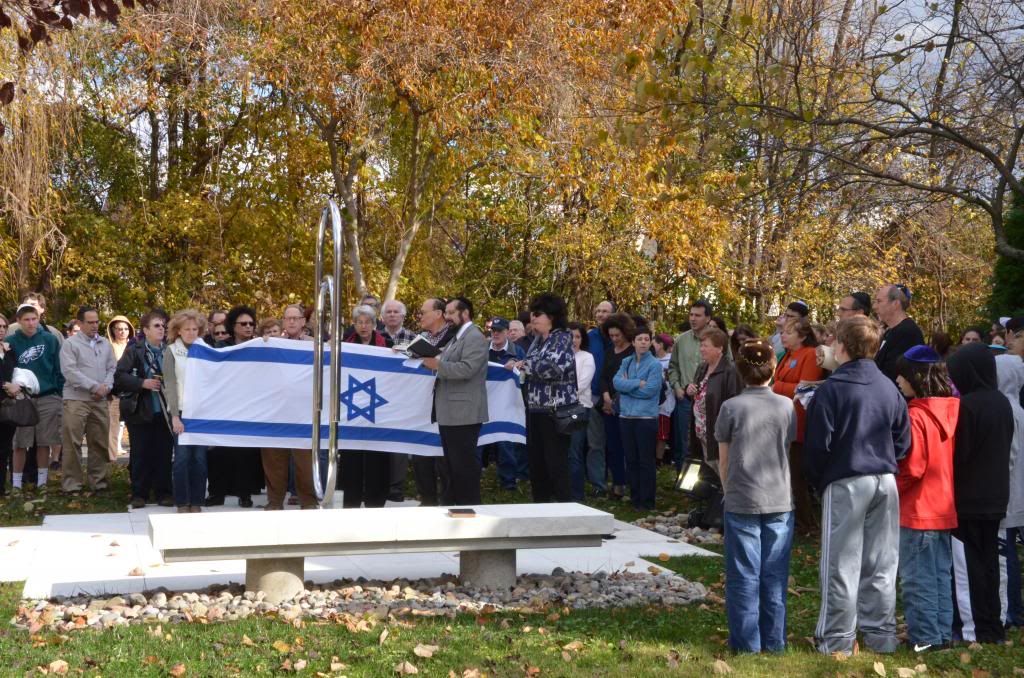 ---
Welcome Hazzan Sandy Bernstein Barbeque - Friday, August 1st
Welcoming Hazzan Sandy Bernstein are Vice President Eli Lourie, Rabbi Barry Blum and President Mark Bernstein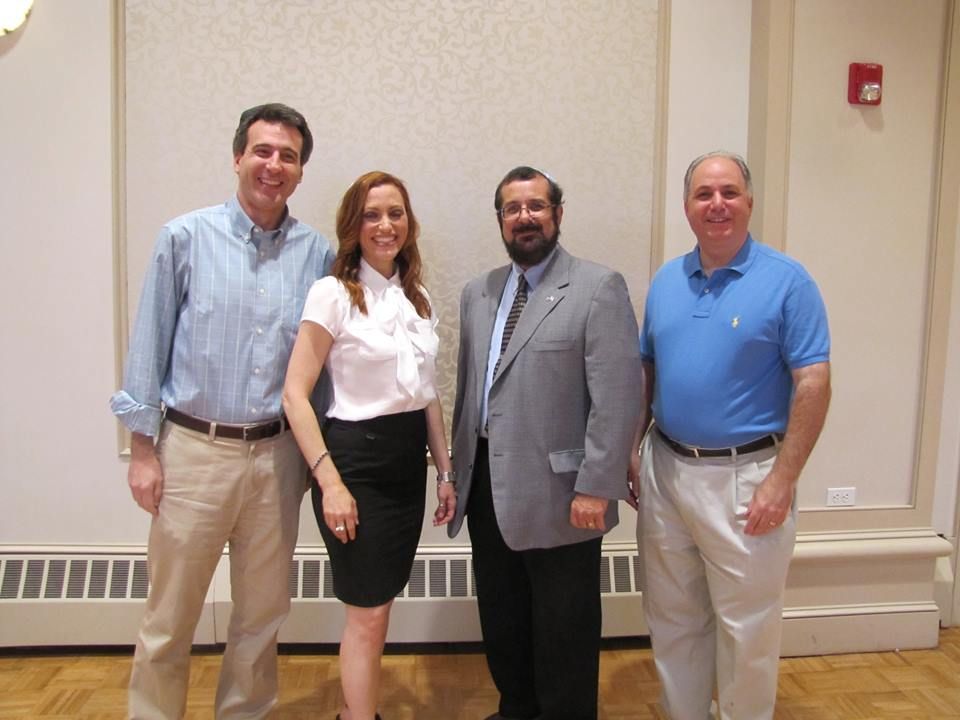 ---
Pajamarama - Thursday, August 1st
Singing and dancing with Miss Andi
---
Fri. September 19th - Friday Evening Service - 6:15 p.m.
Sat. September 20th - Shabbat Morning Service - 9:30 a.m.
Sat. September 20th - Selichot - 9:30 p.m.
---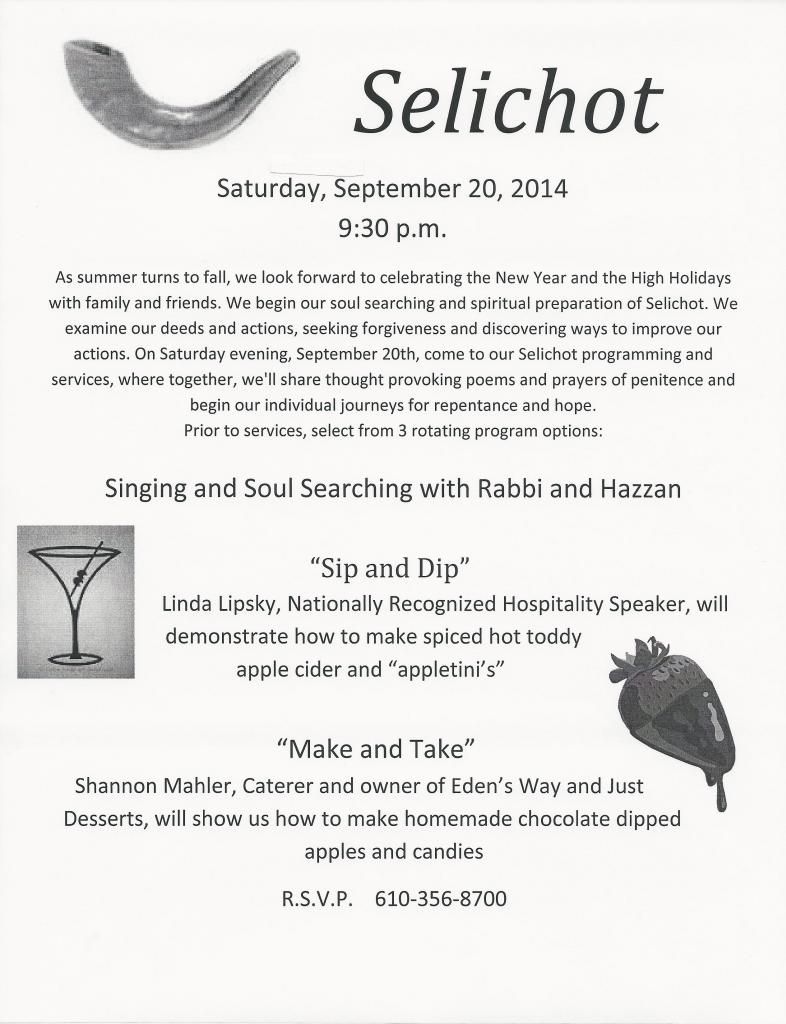 ---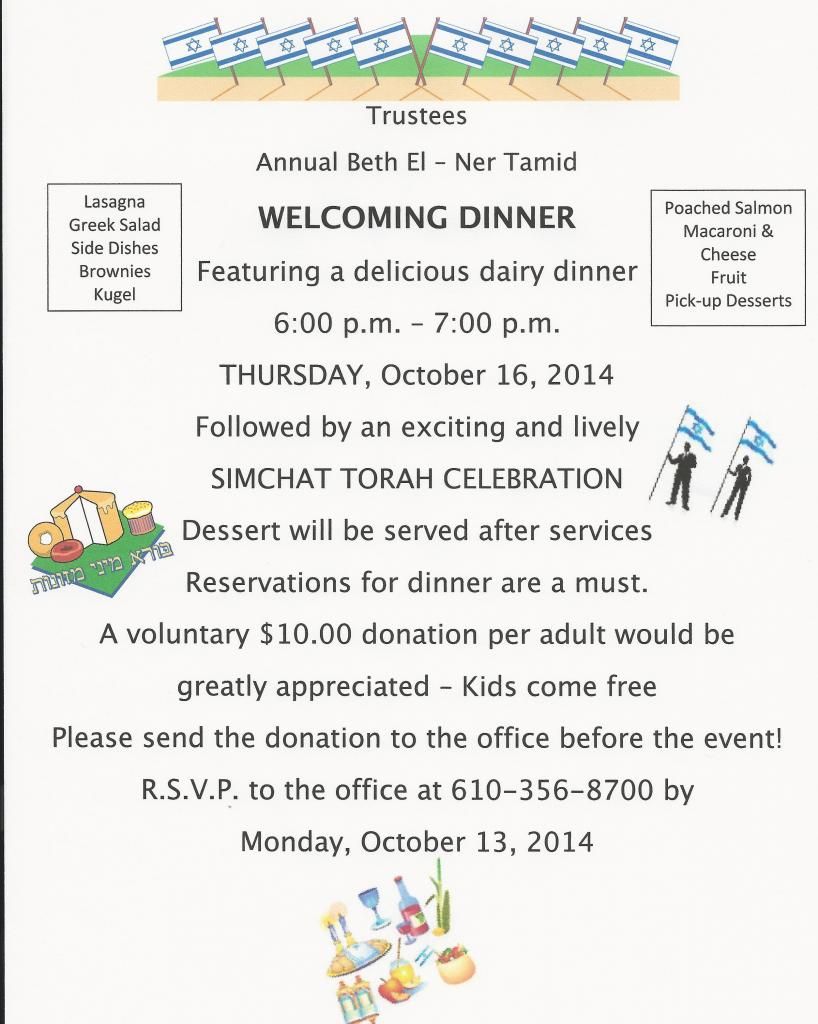 ---
Click on Shofar image below to read the September edition
---
Congregation Beth El - Ner Tamid is proud to be partners with FELS and K'tonton,
a four-star Keystone Quality Preschool Program http://FELSKIDS.org
---
All of our programs are open to the community and anyone interested in becoming a member of the congregation.
Please call the synagogue office at 610-356-8700 for more information on these and our many other events.